Paving the Way!
Take advantage of this unique opportunity to help us raise money for our building renovations, by purchasing your own personalized brick. Choose to have your name, family name, business name, a favorite quote, or in memory of a loved one. Personalized bricks will be placed in the courtyard of the Tuxis Harbor.
The Tuxis Harbor is located at 433 Boston Post Road in Westbrook, CT. The building offers individuals with intellectual developmental disabilities as well as individuals on the autism spectrum a, creatively designed place that is used for recreation and club activities, day, evening, and week-end respite, and as a base for day support services. The continuous renovations are designed with input from the individuals, self-advocates, and families.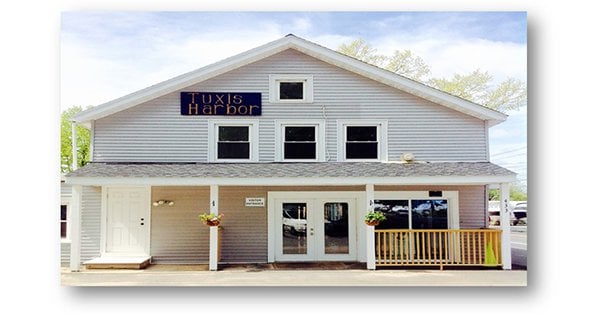 Once a dream but now a reality, the Tuxis Harbor building was purchased on March 31, 2015.
100% of all donations go directly to the continuous building renovations, furnishings, and program supplies.
Agency Mission
Creating PosAbilities
Support, Advocacy, Services