Scarsdale Schools Foundation
PAVE THE WAY
for Scarsdale Students in STEAM education
The Scarsdale Schools Education Foundation (SSEF) raises funds for innovation grants in ALL seven of Scarsdale Schools. Pavers ordered now will be installed in the SHS Bandersnatch Garden this summer.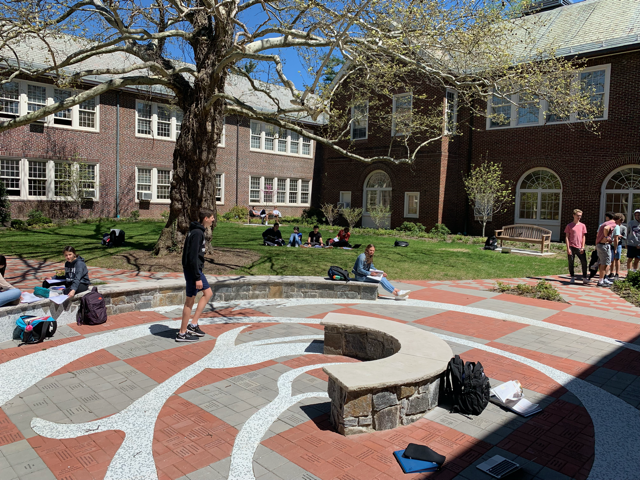 How can I help? By buying pavers, you are funding innovation in our schools. Invest in our children and our community! Be a part of the community-wide effort to transform our students experience and prepare them for their future.
Gratitude or Recognition Gift Examples:

Gift note and electronic image of paver can be sent to recipients.
Type of Brick Personalization Donation Amount
Multiple family pavers (such as one for each child) can be ordered and located next to each other. Please note in the comments section when creating each paver to specify this preference.

PLEASE NOTE: In the" Your Company" line below, please indicate how you would like to be recognized in promotional materials or SSEF acknowledgements (The Smith Family or Larry and Pam Smith, etc.). SSEF reserves the right to include your name and paver image unless otherwise specified.

The Scarsdale Schools Education Foundation is a public charity exempt from federal income tax under Internal Revenue Code section 501(c)(3). No goods or services will be provided in exchange for your paver contribution, the full amount of which will therefore be a deductible contribution.