South Coast Lacrosse Association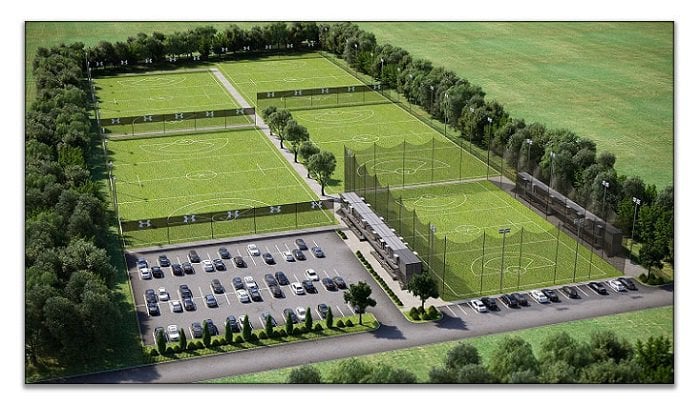 SCLA is a non-profit organization dedicated to the advancement of youth lacrosse in the Lowcountry.
When you purchase a brick, you make your mark and support fitness, teamwork and sportsmanship. Together we are building much needed playing fields to serve players from the first-timer to the college-bound athlete to adult club teams.
More than fields, SCLA will support kids and the community with free equipment, lessons and the education of lacrosse, the fastest growing team sport in the country. Fields are located on Daniel Island in Berkley county.

FOR QUESTIONS PLEASE CONTACT KRIS CARRETTA AT