St Johns Episcopal Church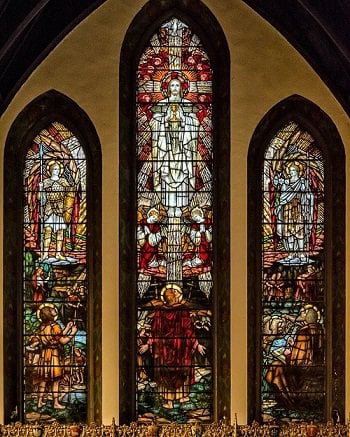 This year, the Vestry has decided to embark on a path that will result in the building of a special welcoming entranceway to our beloved church, and raise some funds in the process.
Our goal is to replace 300 bricks in the St. John's Episcopal Church entrance walkway with personalized engraved bricks to honor our parishioners and community friends. This project will be a permanent expression of our gratitude to those who have enriched our lives and walk with us every day. The "Walkway of Welcome" will be a constant reminder to walk in love with everyone. It will serve as an everlasting symbol of who we are and who we will become in the future. These bricks represent our strong church foundation and will remind us that we love because God first loved us.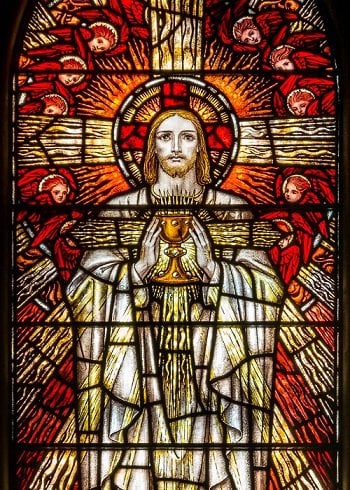 Please consider purchasing a commemorative brick for the Walkway of Welcome project. It will become one of many legacy markers in our church life, as well as capturing an important-part of our rich Cornwall history.
Please walk in love with us as we prepare to build our "Walkway of Welcome."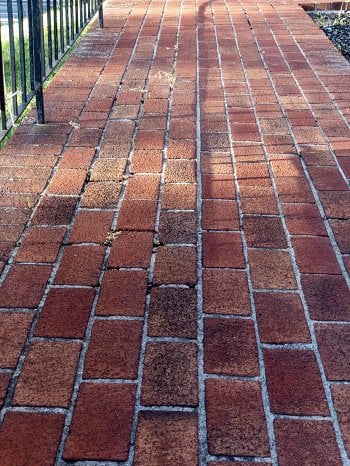 The reasons for purchasing legacy bricks are unlimited. Here are a few suggestions.
Remember a loved one:
A lost family member, friend or church member
Celebrate a precious memory:
Honor friends and family:
In Thanksgiving for others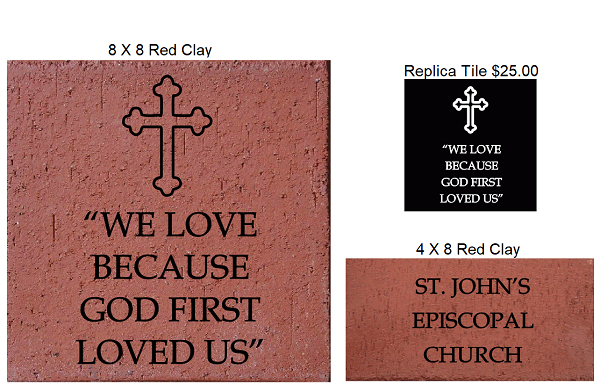 If you have any questions or concerns please contact:
Ann Sissler @ [email protected]