St Michaels Catholic Church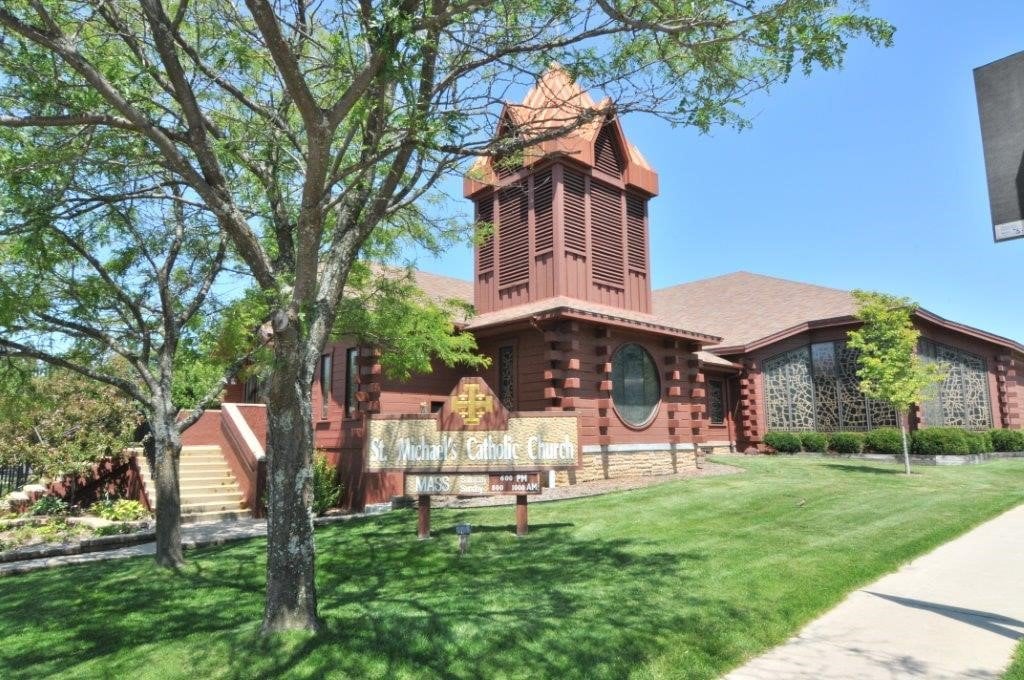 Looking for a gift for that difficult to buy for family member or friend, or a way to honor a loved one who has passed? Why not purchase a brick in their honor for the Brickscape? The Brickscape is located on either side of the front steps leading into church. Bricks are for sale for $75 and will be engraved with up to 3 lines (up to 20 spaces in each line) of information you provide. For an additional charge of $15 you may also have one of the suggested styles of "clip art" added to your brick, please limit your text to 3 lines 15 spaces per line with clip art.
Orders are now being taken. You may use the Brick Fundraiser Website to place your order or the oder blanks that are available in the gathering spaces. Orders must be pre-paid with either check or cash. Orders placed on the Website stay "in house" and information remains secure. This Fundraiser is ongoing and and perpetual. Orders will always continue to be taken.
By now you may have had a chance to take a look at the list of needs and repairs that are needed here at St. Michael's Parish. As you may have noticed, we have begun a variety of fundraisers to help defray those expenses. We understand that there may be very few of us who are able to reach in our pocket and give several hundred dollars to go toward these needs.
The Memory Brick sale will be one of the main fundraisers to facilitate the needed repairs and upgrades. This is a wonderful way to memorialize a loved one who has passed, or to honor your family, etc.