Terre Haute Area Association of Realtors

Terre Haute Area Association of Realtors will be building a
Veterans Village for homeless veterans.
Terre Haute Area Association of Realtors will be building a Veterans Village for homeless veterans. THAAR made up of REALTORS and Affiliate members have committed to build 6 homes for those who served our country. A strong community requires a strong foundation. Veterans are strong individuals, but they are even stronger together. Providing them with the resources they need for life-changing success heightens their chances for overcoming and avoiding homelessness, overcoming mental health struggles, and re-assimilating as a high-functioning member of society. A hand-up is a resource, such as a program or class, or transitional housing that paves the way for veterans to move onto permanent housing. Bricks may be ordered to honor a veteran, in memory of a loved one, your family, an organization, or business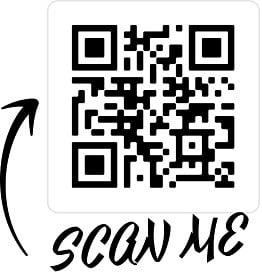 For any questions, please contact [email protected]
**PLEASE PLACE IN COMMENTS ON ORDER FORM WHO TOLD YOU ABOUT THE BRICK CAMPAIGN.