The Hood Church Inc. is in the process of building a Youth Center in the City of Lynchburg, VA. Our purpose is to provide recreational, educational, spiritual, entrepreneurial, career & life skill services to disadvantaged youth and young adults. We are launching this fundraising campaign to construct and equip our new multipurpose center.
There is a dire need for a center of this type. Based on local statistics, the poverty level in the city is currently at 23% and has been consistently averaging this number over the last several years.
Of the population cited, 30% are youth and young adults. Finally, 60% of the city's students are eligible for free or reduced lunch. * There are also issues of increased crimes and violence that the Police Chief attributes to mental health, poverty and the lack of activities for youth.**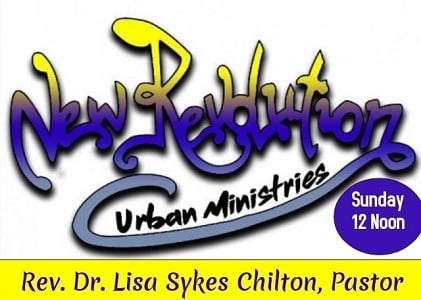 It is our hope that our programs empower the communities that are affected by the immense poverty that our city, and the surrounding areas, face.
How can you help? We're glad you asked! Your donation will be used to memorialize, commemorate, or leave a legacy for yourself, family members, friends, or mentors. You can do this by donating a brick or multiple bricks for our external walkway or tiles for our internal Memorial Donor wall.
Your donation will forever be on display, demonstrating the care and concern you have for the next generation of leaders and decision makers in this city. You can begin the change you want to see in our youth!
Thank you!
Rev. Dr. Lisa Chilton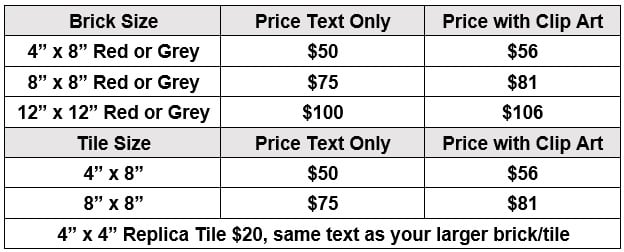 ** "Lynchburg community leaders hash out a plan to save troubled youth and
prevent violence"
https://www.google.com/amp/s/www.wsls.com/news/local/2022/03/27/lynchburg-community-leaders-hash-out-a-plan-to-save-troubled-youth-and-prevent-violence/%3foutputType=amp
If you have any questions, please contact [email protected]