The Humane Society of Oldham County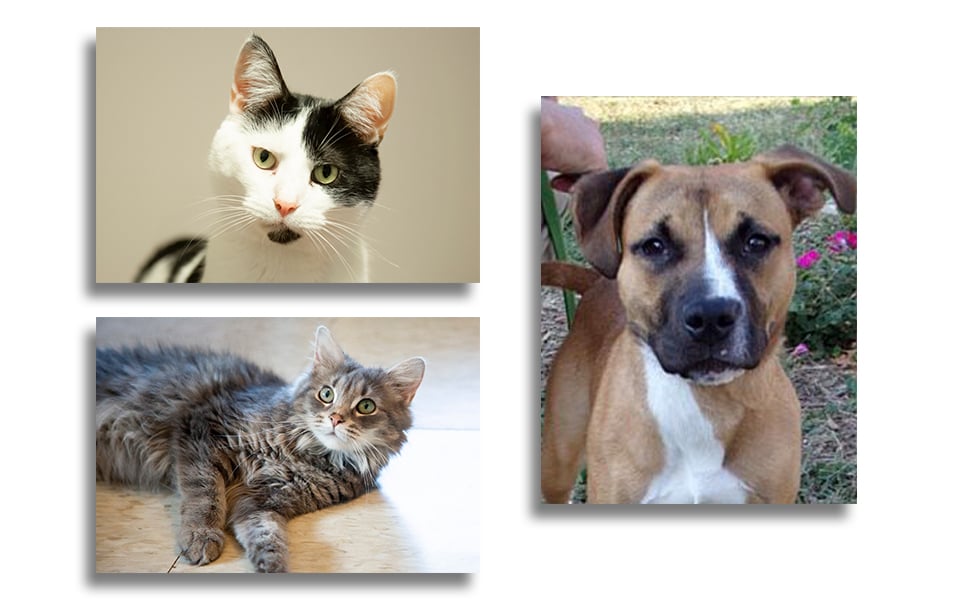 Our community & supporters came together to help build the Humane
Society of Oldham County's first permanent home at 2601 Interior Way
in LaGrange!
There's still time to be a part of this exciting project by making a
donation for a brick or paver to honor or memorialize a loved one or
pet. The bricks and pavers are displayed in a wonderful little garden
in the front of the building, with future plans for a brick pathway
joining the garden with a perimeter walkway around the edge of our 7.5
acres.
Every donation helps us to complete this wonderful project for the
animals and the community and continue our no-kill mission.

Example of the 8"x 8" Engraved Brick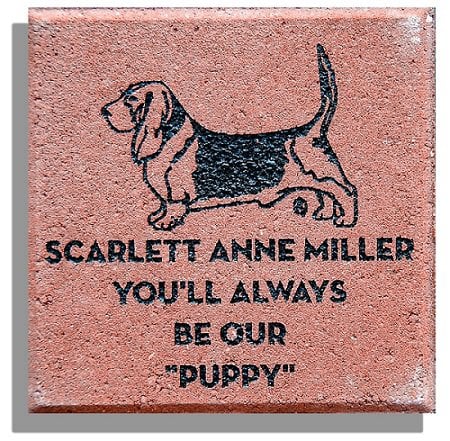 Donations
4 x 8 $100 / With Artwork $110.00
8 x 8 $250.00 / With Artwork $260.00
Our new 5000 square-foot facility has been a vision of the Humane Society of Oldham County for many years thanks to the generosity of a benefactor who donated 7.5 acres of land as well as almost half of the construction cost. The completed shelter offers modernized care, a warm, friendly and safe environment, specialized dog and cat areas and surgical care all under one roof. Outdoor dog runs, a catio and beautiful brick pathways through a memorial garden will finish the new facility to the enjoyment of the animals and community alike. We need the community to help bring us home.
FOR QUESTIONS PLEASE CONTACT LAURA YATES