University of Central Missouri- School of Aviation
Thank you for your interest in helping us celebrate 50 years of aviation excellence at the University of Central Missouri.
For the past 50 years, the school has produced countless professionals who have made a cardinal and black impression on the industry, their communities and beyond. Each of the program's graduates, including yourself, continues to elevate UCM's School of Aviation in size and success and to serve as an integral part of its history. As we celebrate decades of achievement and look forward to many more, we would like to personally invite you to be a part of building the future of aviation at our university.




We are aiming for new heights as we look to build upon the already successful UCM School of Aviation. There is an acute need for a new aviation facility that can serve our students to the fullest potential, as well as our faculty and staff. The School of Aviation has a detailed plan for a space to house the UCM Flight School and provide classrooms, an area for both current and future additional flight simulators and space for airport administration and operations. With the construction of a new aviation center, UCM's School of Aviation will have a home as innovative and impressive as the students graduating from our programs.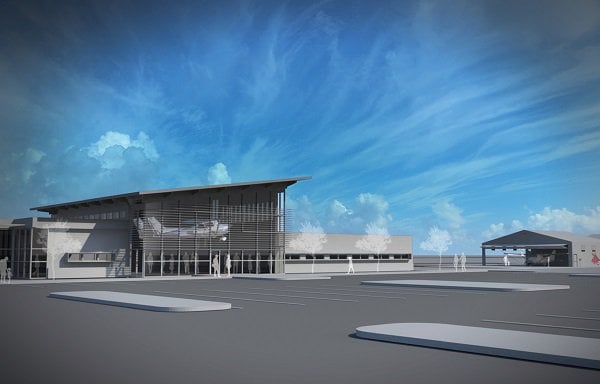 If you have any comments or questions, please feel free to contact Matthew Furedy at [email protected]