Umatilla Bulldog Boosters, Inc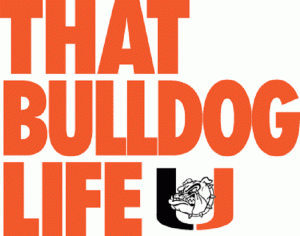 This fundraiser will be to support all athletics at
Umatilla High School (Umatilla, FL). The Umatilla Bulldog Booster Club
will be the group promoting and facilitating this fundraiser. Engraved
bricks are available to all current students, families, alumni, local
businesses and others wanting to support UHS Athletics! DON'T WAIT…GET
YOURS NOW!

*Engraved Red Tiles are reserved for Podium Sponsors only and are limited to 8 spots*
If you have any concerns or questions, please contact the Bulldog Booster Board by email at
[email protected]
or via the Booster Facebook page