HELP US PAVE THE WAY WITH OUR
COMMEMORATIVE BRICK PROGRAM!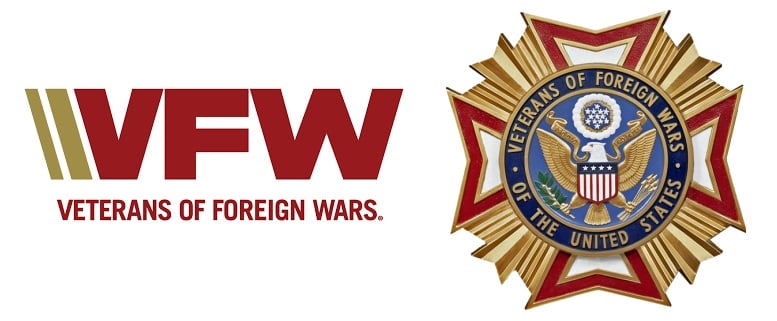 Our Post is planning to build a new facility located at the intersection of Constitution Avenue and Wethersfield Road in New Freedom, PA. As part of this project we are establishing an honor/memorial site consisting of engraved bricks recognizing the service of veterans of yesterday and today, All funds raised from this effort will be used to help in funding construction of our new Post. Please join us by having your service recognized or the service of a loved one honored.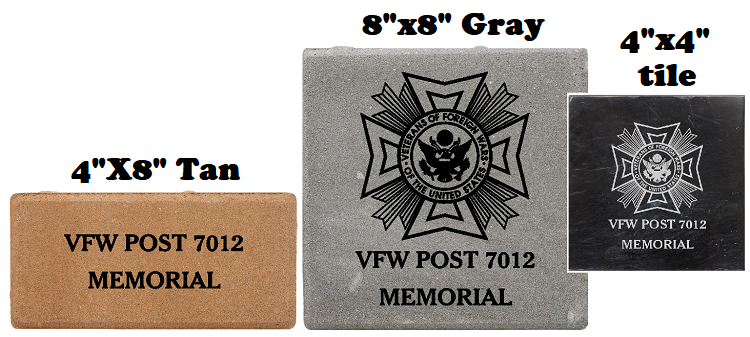 NOTE: Donors may purchase bricks that they wish to place at a location other than our memorial and should indicate this on their order by putting "Alternate site placement" in the "Comments box." Bricks will be available for pick-up at the VFW once notified of delivery.
.
For more information, please contact:
Pete Cuttino or Dave Reisdorf