Wakefield Wolverines Baseball Fundraiser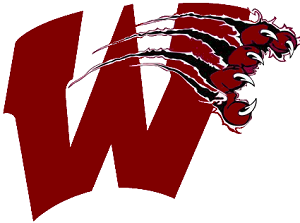 Help Pave The Way For Future Athletes. Pay tribute to your favorite player. Show your support as a family or business. Purchase a personalized engraved backstop tile. All proceeds will support ongoing baseball facility upgrades. Our immediate need is for a new brick backstop that will run from dugout to dugout.
Attached to the brick wall will be a 4 pole 35 foot high tension netting system that runs the length of the wall. The new backstop will increase viewing angles, improve spectator safety, and reduce the cost of baseballs.