Walter Hays Elementary School
Walter Hays Elementary School 100 Year Anniversary Fundraiser!
Get your paws on Wildcat Walk! Be a permanent part of the Walter Hays 100 Year Celebration by purchasing a personalized brick for our future brick walk that will run through our front garden near the school flagpole. For the first time in Walter Hays School history, past and present students, parents, teachers, staff, neighbors, and community members have the chance to leave their paver mark at Walter Hays! Proceeds will support Walter Hays school programs.

Your purchase will cover the brick production, engraving, and installation.
(Including layout/design). Installation is planned for Fall '23.
Purchase a personalized brick today and help pave the way for student programs!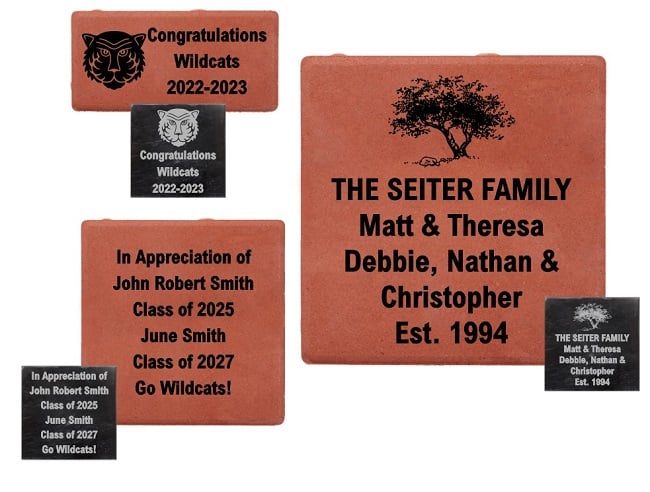 For any questions or assistance, please reach out to Laurie Phillips at [email protected]