Where Angels Play Foundation

Where Angels Play is excited to announce "Hannah's Gift", a fully handicapped accessible, all abilities playground, to be built in Tinton Falls Borough, to honor local teenager Hannah Duffy, who lost her valiant battle with brain cancer in September 2013 at the age of 14. Through our "Buy-A-Brick" Fundraiser, you can be part of Where Angels Play Foundation's enduring mission to bring joy in the wake of tragedy.

We invite you to honor friends and family, to remember loved ones or commemorate special occasions by purchasing tribute bricks to be used in the walkway and landscaped area at Hannah's playground. This is a beautiful opportunity to support our fundraising efforts and leave your message in stone forever!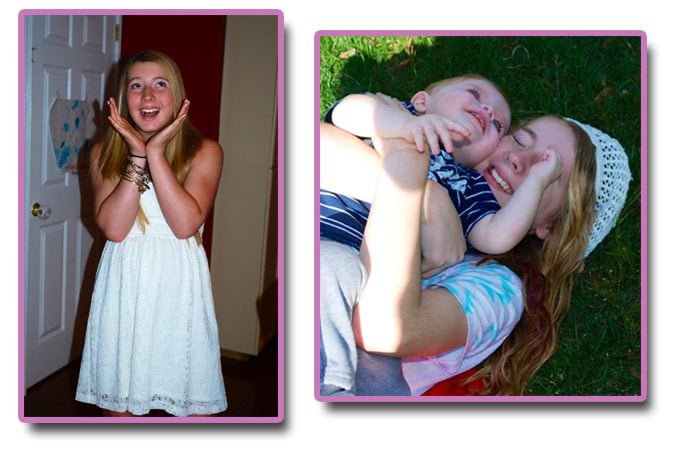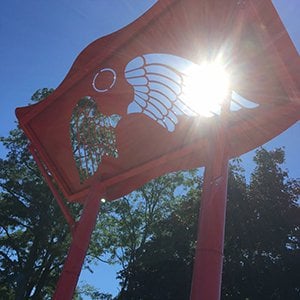 PURCHASE YOUR BRICK NOW AND BE PART OF A LASTING LEGACY


*You can select from the library of clip art images listed above or upload your own image file.
Come Join us to build "Hannah's Gift" Playground Build dates:
Friday, 9/16/16 & Saturday, 9/17/16
Ribbon Cutting Ceremony:
Saturday, 9/24/16
Playground address:
Liberty Park ll, 1420 W. Park Ave.
Tinton Falls, NJ 07724


Where Angels Play Foundation
is a 501(c)(3) non-profit organization that has built over 35 playgrounds across the country. Their mission is to create joyful places to play and to provide hope, recovery, and a return to family values in the wake of tragedy.
The Hannah Duffy Foundation
is a registered 501(c)3 tax- exempt organization, established in memory of Hannah Duffy. Our goal is to provide a lasting legacy by awarding annual college scholarships and funding for cutting edge pediatric brain cancer research.
THANK YOU for your support!