Wilmington Academy of Arts and Sciences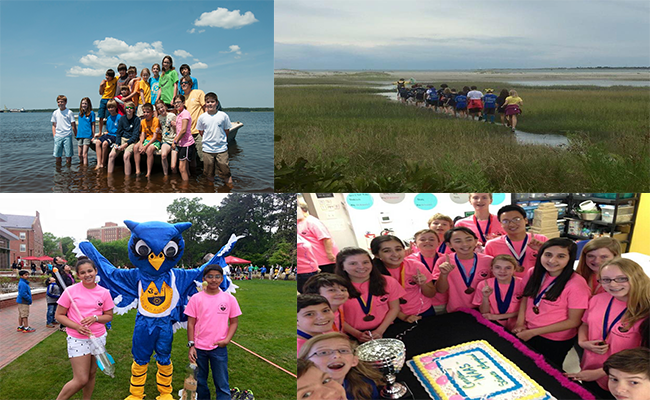 Dear WAAS Families, Past and Present, Friends of WAAS, and WAAS Alumni,
Our school is looking gorgeous thanks to the efforts of many good people.
To continue the school's cosmetic improvements, we'd like to finish the project started by former student and Eagle Scout, Matthew Caropolo.
We need 105 more bricks to complete the work and line the sidewalk at the front entrance to the school.
This is a great way to honor students, alum and teachers.
Each brick is $50 ($50 if you'd like to include the school logo)
The bricks are 4"X 8" and can include up to 3 lines of text (for example, student name, graduation year, "in honor of…".)
Thanks for your support! We truly have the best community!