Yamhill County Gospel Rescue Mission
Our Mission
Provide food, shelter, and hope for the soul through the love of Jesus Christ.
Our capacity is expanding to house more homeless men, women, and children.
Be a part of something special!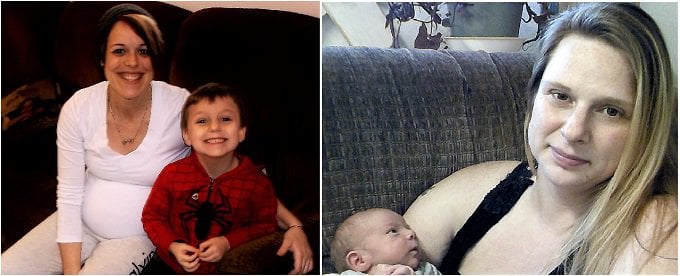 Help us Help Those Without a Home
The Mission provides food, shelter, skills training and hope for the soul for those who have no place to live. We also give hope for the future by providing them with the needed resources to transition to a stable life. Women, including mothers with children, need a safe place to make this transition.
We have already raised $1.3 million to fund a year-round 35-bed shelter and construction of a new 17-bed facility for men. Now with your help we can finish our campaign by raising another $500,000 for the renovation and operation of a place for women and children.
Thank you for your commitment to those less fortunate.
Example