Zion Cathedral Church of God in Christ
"Wall of Faith" Project Description
For over 92 years, Zion Cathedral is The House That Prayer Built. We are a family of believers submitted to the hand of God to take dominion over every area of our lives.
The vision of our ministry continues to unfold. Our current edifice was renovated, Production Studio was upgraded, the Bishop Frank O. White Literacy Center was established, and other capital projects are in progress. This is an exciting season in the history of our beloved Zion!
In our sanctuary, The Wall of Faith will be the visual acknowledgement of members and sponsors who have generously supported the ministry of Zion.
From your personal pledge, you will receive a customized engraved tile that will build The Wall of Faith.
We are inviting our members and community partners to help us build the wall.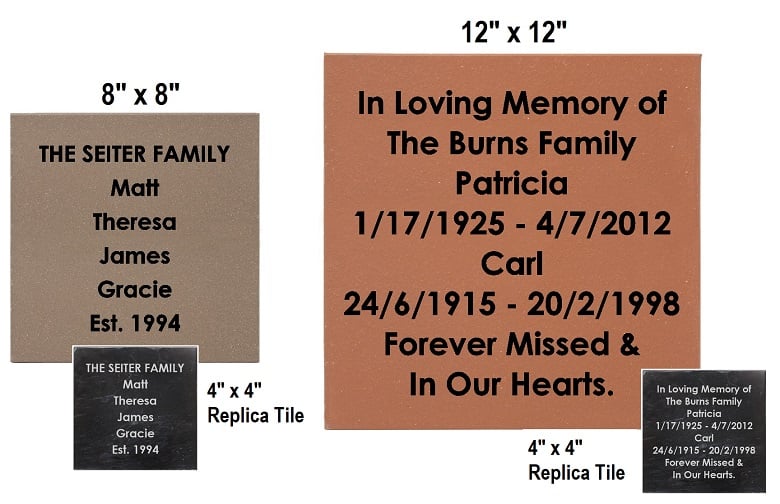 Please contact Tracy Roberts, Campaign Chair @ [email protected], to join with us!
Please accept our sincerest appreciation for your support and generosity for helping us to build the wall.