The American Legion Post 209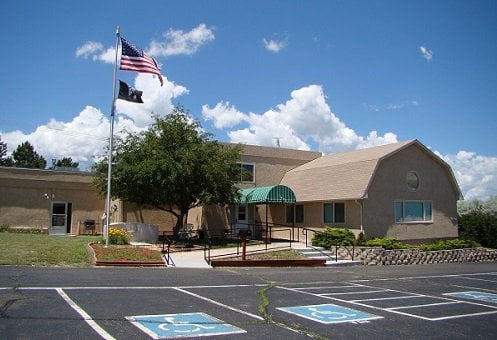 The American Legion, Post 209 in Colorado Springs, CO, a member of the largest Veteran Service Organization in the country is having a GREAT fundraiser.
We will be landscaping the front of our Post home and laying engraved bricks around our flagpole as part of a multi-phase landscaping effort.
You can have a permanent place at our home by purchasing a brick and having it engraved with your name or the name of a loved one who served, the Veterans' Service Branch, and years of Service to our great Nation. You can also include your Service emblem, The American Legion emblem, or other patriotic emblems/logos from the list of clip art designs on the site.
The cost of the 4" X 8" or 8" X 8" bricks range from $75 to $200 depending on the brick size, style and lettering. You can have up to two emblems on an 8" X 8" brick if desired.
For our Veteran-friendly corporations and supporters who want to show their continued sponsorship to our Nation's heroes, you also can purchase an 8" X 8" or 12" X 12" brick from $125 to $500, again depending on brick size, style and lettering.
An artist's rendering of the landscape project will be published soon.
Order your bricks now!
We will only sell the number required to complement our landscape. Proceeds from this very worthy fundraising event will be used to provide much needed support to our Veterans, their family, and furthering our Youth and Americanism programs such as Flag respect/etiquette, Boys/Girls State, American Legion Baseball, and the Oratorical Contest.