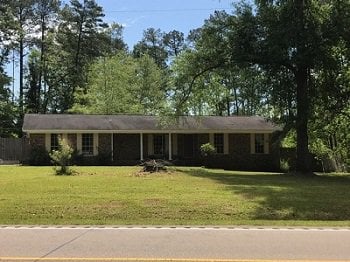 Project #1: Personal Care Home
Caring Connection© is a formal 501(c) 3 nonprofit that focuses on improving the quality of life for seniors 65+, who are usually low to moderate income, by offering a variety of services which include, but are not limited to:
• Personal Care Homes
• Assisted Living Facilities
• Transportation (Non-Emergent Medical Transportation)
• In-Home services
• Therapy
• Respite Care, etc.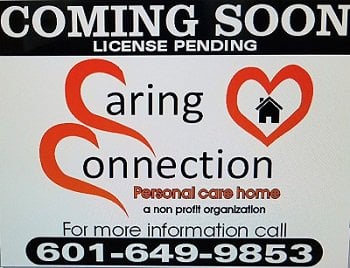 Caring Connection© believes that the seniors, who are a very vulnerable population, are also a very valuable population. We want to make their golden years golden by involving them, celebrating them, teaching them, learning from them, traveling with them and making sure they are treated with the utmost dignity and respect. In addition to the aforementioned services, Caring Connection© has created
Two projects:
AgelessART Project
AgelessArt celebrates our senior artists by providing a platform for exhibits, networking, income generation, recognition, involvement, and travel.
Seniors helping Seniors Project


Seniors helping seniors is a project that affords senior citizens and high school seniors the opportunity to collaborate in their community service efforts and create a win-win relationship by splitting the proceeds and building lasting relationships between the two groups.