Compass Academy Charter School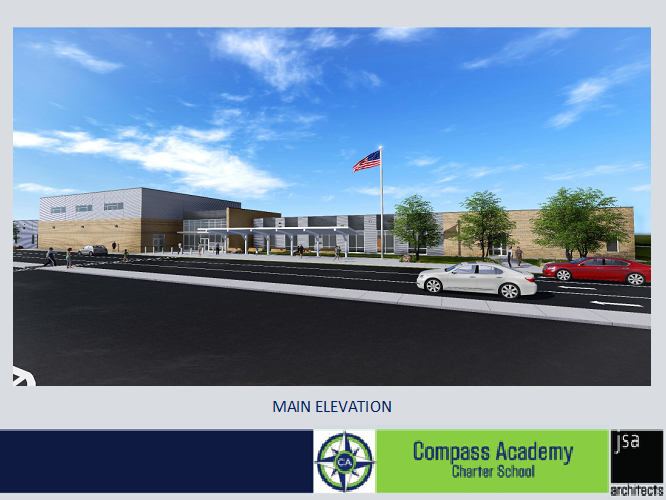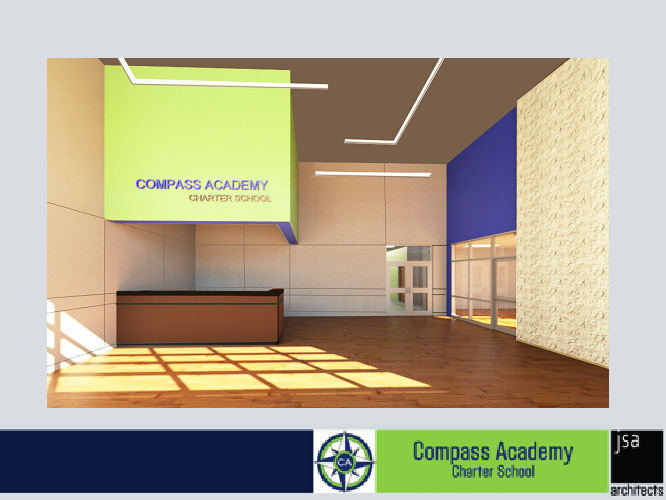 ABOUT THE COMPASS ACADEMY BUILDING FUND
Compass Academy Charter School was established in 2011 by a group of individuals with a common interest in providing a higher quality of education for families in the Odessa/Midland area. When we opened our doors we only had Kindergarten through 2nd grade with our classrooms being at max capacity with 375 students. What started out small has now developed into a well-rounded, highly dedicated independent school district that is now running out of room to house our now Kindergarten through 7th grade student body of 800 students. We are out of room to grow at the current campus site and have an exciting plan to build a new school that will house Kindergarten through 12th grade. State funding alone is not enough to maintain our school's progress each year, which is why we are seeking private donations. We are asking for your help to build our new school building.
Our goal is to acquire funds from the community to strengthen the foundation of our school and to ensure the future success of Compass Academy and its learning environment for the students. Your donation is tax-deductible and serves as an excellent way to give back to your community.
THE NEW CAMPUS
The new campus will be located at the corner of Billy Hext and 56th St. It will feature 30 classrooms in addition to dedicated classrooms for music, science, art, Spanish, and technology. Our new facility will also include a full gymnasium, cafeteria, teacher's lounge/workroom and ample parking for both parents and teachers. The new campus will also allow us the space we need to grow as a school district.

WHY COMPASS?
As a community we are interested in moving to achieve recognition for academic excellence for all of our existing and future students. We are committed to providing an alternative educational route that enhances the intellectual, social, and emotional development of every student in the Permian Basin. Compass Academy Charter School's goal is to conduct transformational endeavors that can positively revolutionize educational outcomes that better meet the diverse needs of our entire community.