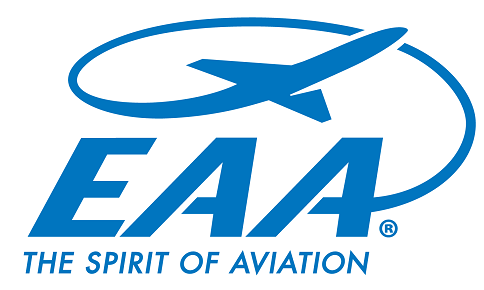 EAA 430 is growing! We want to increase our ability to continue, and expand, the scholarship opportunities for young people in our community. EAA 430 has created the PAVE THE WAY TO THE FUTURE program by offering for sale recognition bricks to be used in our patio.

The patio is to be located adjacent to the large rock at the entrance to the Sequim Valley Airport parking lot.

The goal of this program is to sell 4" x 8" and 8" x 8" bricks to recognize individuals and achievements. The scholarship trust fund handles several requests for scholarship a year. Our scholarship program is not limited to pilot training, but also includes assistance for Air-frame & Power-plant (A&P) mechanic training.




IF YOU HAVE ANY QUESTIONS OR CONCERNS ABOUT YOUR ORDER, PLEASE CONTACT: