Falcon Cove Middle School PTA
FALCON COVE MIDDLE SCHOOL
Weston, Florida
PLAZA OF PRIDE CAMPAIGN
Be a part of a lasting Falcon Cove history! Show your FALCON PRIDE and honor your special student, an inspirational teacher, coach, alumni, administration, athletes and teams or just show your support for our school with a brick during our PLAZA OF PRIDE campaign! Personalize the brick with names, dates, a special message, or one of many logos.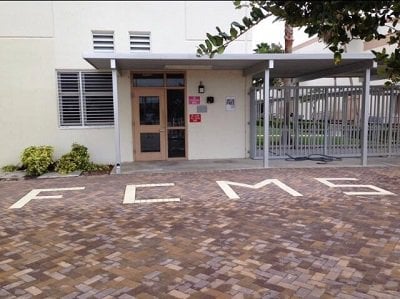 These commemorative bricks will be added to the existing brick walkway by the main entrance to our school. Proceeds from the sale of these special bricks will fund additional improvements at Falcon Cove.
Commemorative bricks are sized 4"x8" and priced at $75 each and $100 with clipart.
Falcon Cove Middle School PTA reserves the right to deny any brick purchase application that is deemed inappropriate.
FCMS PTA is a 501(c)3 nonprofit organization. Your contribution is tax deductible to the extent allowed by law.