Become a part of history!
Support the Hayden Wildcat Baseball team as we make improvement to our baseball field.
The money raised from this project will be used to replace the existing backstop with a new block wall and net backstop. We also will add bleachers to the home side and update some of the fencing around the field. The bricks will be permanently placed at the entrance of the baseball field. Honor past, present, or future Wildcats with your message on a brick.
One 4"x8" brick is $100 and may include 3 lines of text with 20 spaces per line.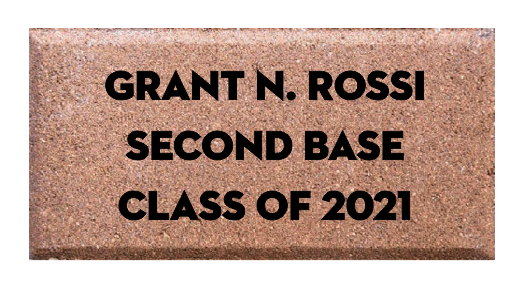 If you have any questions, please contact Lucas Drake at [email protected]