Since 1968, Hope Valley has provided treatment services to individuals with alcohol and drug abuse problems. Our mission from the beginning has been to provide the highest quality substance abuse treatment services at the lowest possible cost.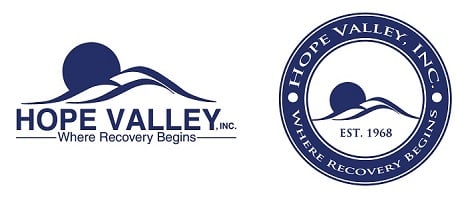 While in our program, clients can expect to attend individual and group sessions, lectures, audio/video sessions, participation in AA/NA 12-step facilitation, and support group meetings. Counselors work with clients on an individual basis to develop specific relapse prevention plans as well as discharge and aftercare planning appropriate to each person's needs. We currently have 2 facilities.

Our 28-day residential programs include a Men's facility in Dobson, NC and Women's division in Pilot Mountain, NC. All facilities and programs are fully licensed by the NC Division of Health and Human Services.
Brick Size

Price

4" x 8"

$100.00

8" x 8"

$200.00

12" x 12"

$400.00

4" x 4' Replica Tile (same text as your brick) $50.00