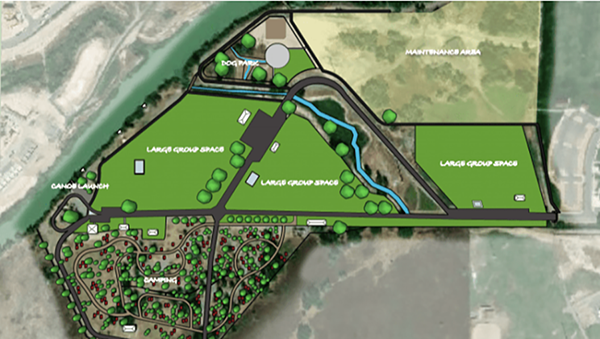 The Lehi Parks, Trails & Trees Committee is dedicated to enriching the lives of residents through improved outdoor amenities and features.
Please join us in being a part of the Willow Park Dog Park improvement project by purchasing a walkway brick.
Your purchase today will not only directly contribute to Lehi's Dog Park improvement project but will also be showcased at the site for you and your family to enjoy for many years to come.
Bricks make for a great gift or legacy for you and your loved ones. We look forward to your continued support in making Lehi the best place to live.
Steps For Placing Order:
1: Fill out order form on donor site
2. Go to the xpressbillpay link above to pay
3. Return to donor site and input the last 4 digits of confirmation number into the check number box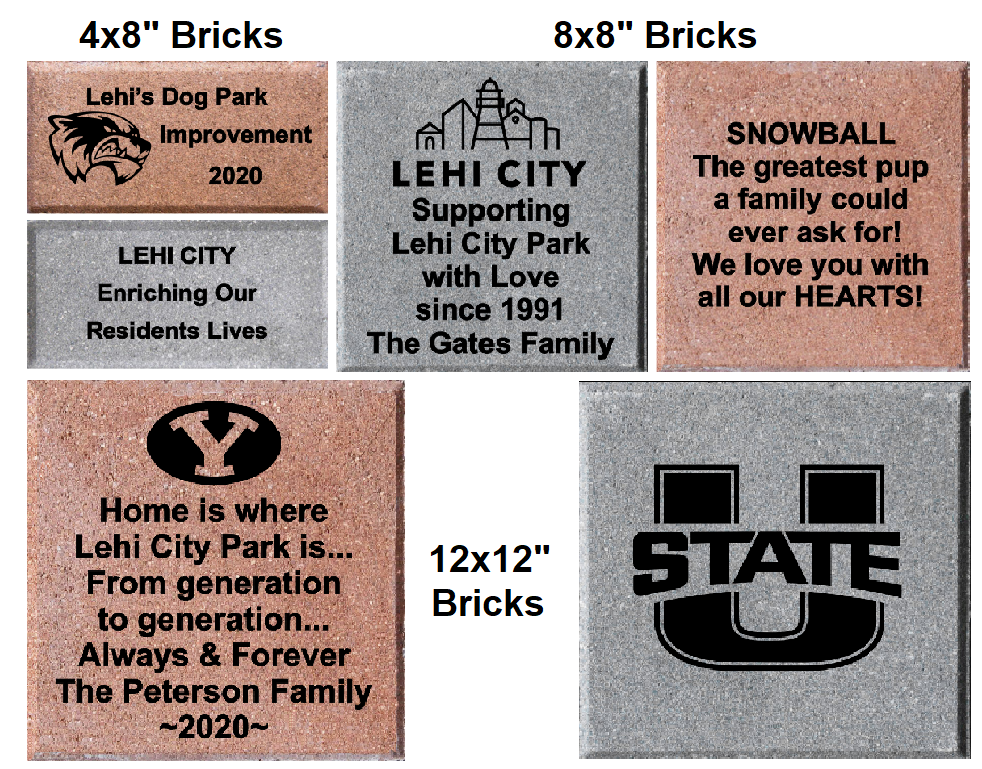 4x4" Black Granite Replica Tile $20.00.
This is an exact replica of what will be engraved on your brick.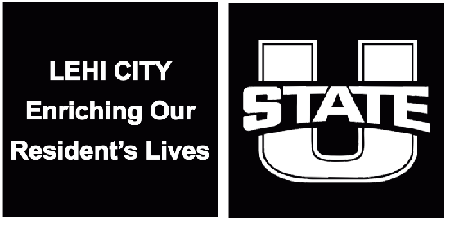 Your purchase today is tax deductible and 100% of proceeds go to the Lehi Dog Park Project