North Forney Alumni Student Association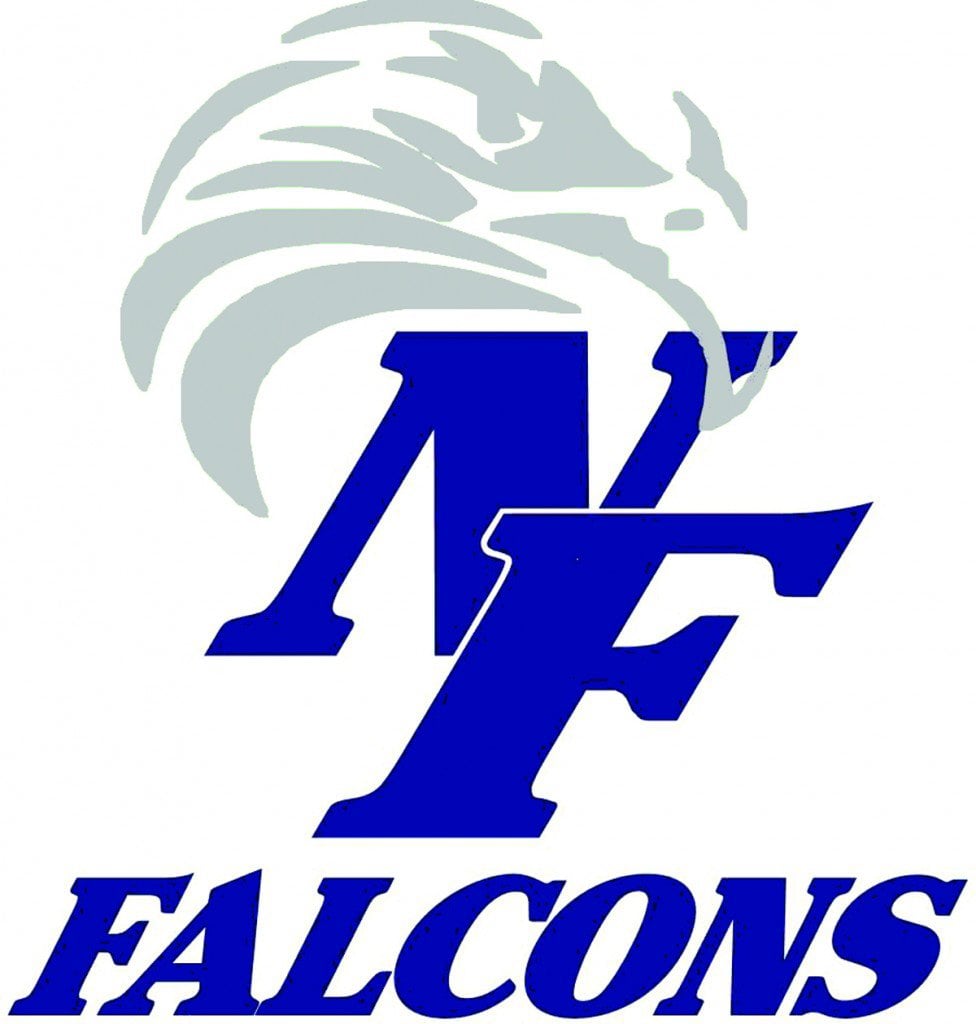 Please join us in celebrating the growing list of past and future graduates from North Forney High School by purchasing a custom engraved brick. These bricks will be placed in the North Forney High School courtyard and will allow past and present students, staff, and community supporters to leave a lasting legacy.
We encourage all Falcon fans and supporters to purchase as many bricks as they wish to show their ''True North" passion. We do have a special treat of two tickets to the homecoming game against Dallas Spruce on September 15, for all past NFHS graduates who purchase a brick. We will recognize our alumni during our homecoming festivities.
ORDERING INSTRUCTIONS:
If you would like to pay for your purchase with a credit card please follow the instructions below. For check purchases please enter your information below and click continue to customize your brick.
Step 2) After you complete your purchase come back to this ordering page and enter your information below
Step 3) Click continue to move to the next page and customize your brick
Step 4) Enter payment for your purchase as a check and use check #0000
You will receive an order summary which you can print for your records.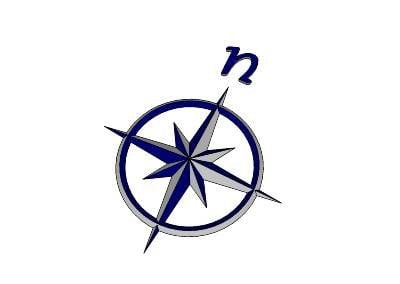 Examples of some brick text.
4" x 8" 8" x 8"