Oldham County Historical Society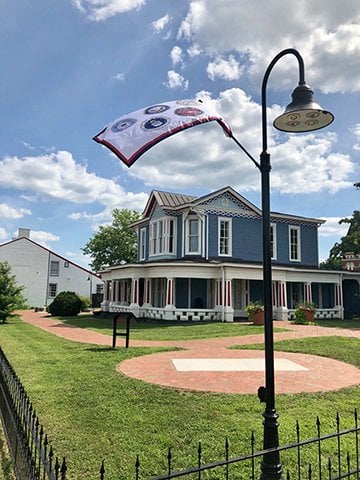 The Oldham County History Center is centrally located in Historic Downtown La Grange, Kentucky. The campus includes our newly renovated Peyton Samuel Head Family Museum, the J.C. Barnett Archives and Library, and the Rob Morris Educational Building (circa 1840-1880). Also on the property is an underground root cellar and Colonial Garden. The new Dahlgren Pioneer Barn, with a colonial stone fireplace, exhibit space and educational demonstration areas, was completed in 2018.
The Road Warrior Sculpture is scheduled to be installed in 2020. This sculpture features Oldham County native and WWII Veteran, Dr. E. Bruce Heilman on his Marine issue Harley motorcycle. The statue honors Dr. Heilman as well as the sacrifices of veterans and Gold Star families.
Our 'Pave The Way' brick fundraiser is part of our $2 million Campus Renovation Campaign. Your donation will help fund the installation of the Road Warrior Sculpture and complete the renovation project. For more information about the Oldham County History Center, visit our website at www.oldhamkyhistory.com.
• Honor friends & family
• In memory of loved ones
• Birthdays or anniversaries
• Graduations
• Living Treasures
• Veterans
• Businesses
• Organizations or clubs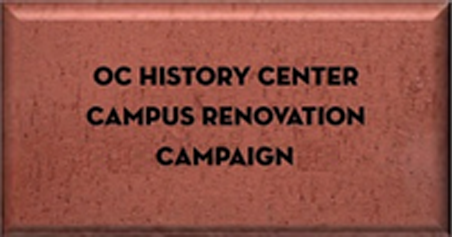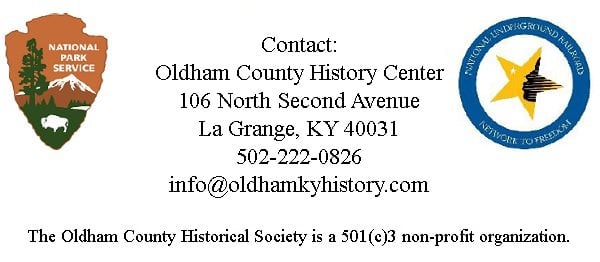 PLEASE NOTE: IF YOU PURCHASE AN 8X8 BRICK WITH CLIPART PLEASE LIMIT YOUR TEXT TO 5 LINES MAXIMUM.