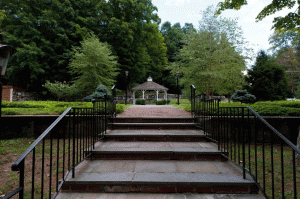 Support Opengate by Buying a Brick today!




Opengate is initiating an exciting new fundraising campaign that we are kicking off now and will be ongoing. Buy a Brick for our Patio. The patio will be adjacent to the iconic gazebo on our Somers Campus.
You will have the option of what size brick to purchase and how you would like it to be inscribed. There is a choice of clip art as well.
Please note in the pricing below, that the employee brick pricing is available only to Staff of Opengate.
Celebrate an anniversary, acknowledge an achievement and memorialize a loved one. This is a wonderful way to have a permanent marker of important times in your lives or the lives of our residents and loved ones.
If you are able to donate more and are interested in purchasing a bench for our campus, please call Pat Gundersen (914) 277-5350 x1103 or email [email protected]
The most important part is that you will be helping Opengate to continue to provide:
A Pathway Beyond Disabilities