Pigeon Community Multicultural Development Center

Pigeon Community Multicultural Development Center, PCMDC, established in 2001,
is located at the national historic and former Black elementary school, Pigeon Street School, built in 1957,
which served the segregated Black community until 1966.

PCMDC is creating a Commemorative Brick Walkway for the community to leave a lasting family legacy on the grounds of PCMDC's historic site. Engraved bricks make profound and lasting gifts. You can engrave the name of your family, a former Pigeon Street School student, a teacher or staff member, a community member, or your business and have it permanently as part of the historic site. You can also add clip art to your engraved brick.

100% of the proceeds will create the Commemorative Brick Walkway and support the operations of PCMDC.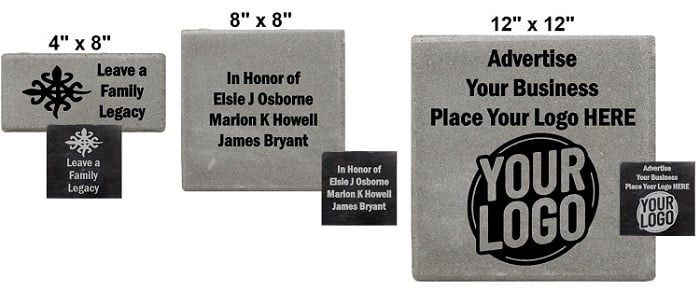 The two prices per brick size represent donation prices when using check / credit card (i.e. $100 / $103).