Pioneer Springs Community School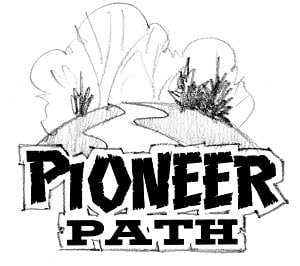 Pioneering isn't easy. Just as the original pioneers were resourceful and creative, we must be too. As a grassroots school we must forge through financial obstacles together to build the vision we see for our students. Our journey to build Pioneer Springs comes with a very big price tag. We do not receive enough government funding to cover the cost of our daily operations, and we receive no funding for our facility expenses. This initiative is crucial to raise funds to build our middle school and acquire land for the high school next year.
In order to protect our low student/teacher ratios, special programs, and continue to expand our campus, we need your help to meet our annual fundraising goals. We invite our Pioneer Springs community to support our campus expansion by joining us on the Pioneer Path. The Pioneer Path is both the symbolic journey which we are all taking together creating Pioneer Springs, and also the physical path which connects our unique campus. The first pavers will be installed into the path where it all began - at the Croft Schoolhouse-- and we plan to extend the pavers throughout the entire Pioneer Path as we grow.
For your donation of $185 or $325, a personalized paver will be placed on our Pioneer Path in recognition of your support of Pioneer Springs Capital Campaign. Both personal donations or corporate sponsorship's are welcome to cover the cost of your paver.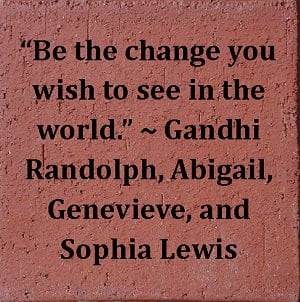 Thank you for your support of Pioneer Springs, where learning comes naturally!