PSJA Education Foundation

The PSJA Education Foundation invites you to reserve your PSJA Legacy Paver today! You can memorialize your legacy as part of our PSJA Family by purchasing a paver with your name, your family's name and/or class.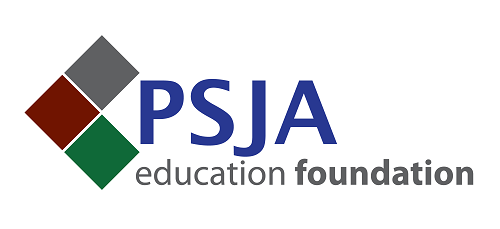 Select from two sizes available and leave your legacy behind for future generations!
Exact replica of brick available on a 4" x 4" engraved tile for $27.00 each.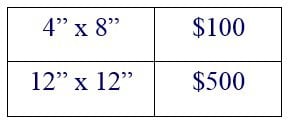 Pavers will be placed on a first come, first served basis starting from the Home section of the stadium toward the Visitors side along the main entrance on Sam Houston St.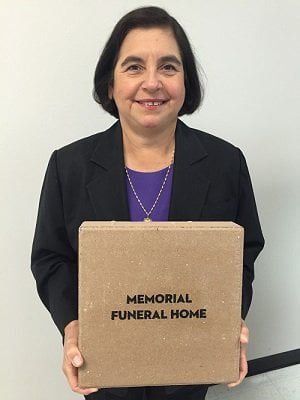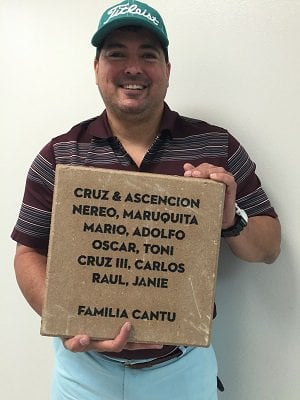 Your donation will help continue our efforts of assisting our PSJA community through students scholarships and teacher grants!