PS Jones High School Alumni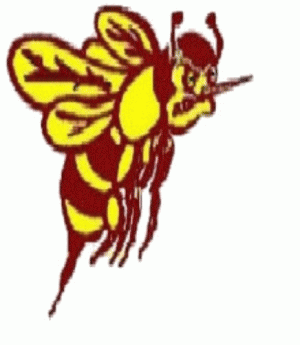 Fundraising to Commemorate the P. S. Jones Legacy
Thanks for expressing an interest in supporting P. S. Jones legacy and AFRICAN AMERICAN Education in Beaufort County, NC. We are pleased to offer you an opportunity to purchase a commemorative brick to honor an Alumnus or a special person or organization.
Bricks come in four sizes and you can purchase them with or without clipart. Just fill out your order online. Payment may be made online or select "Check by Mail" at the end of your online order request.
Bricks will be ordered upon receipt of payment.
Thanks again for your order and support of P. S. Jones Alumni and its mission.
Anthony Ray Northern
President, P. S. Jones Alumni, Inc.
We are a 501©(3) non-profit organization whose mission is "To preserve, protect, and promote the legacy of PS Jones High School through service."