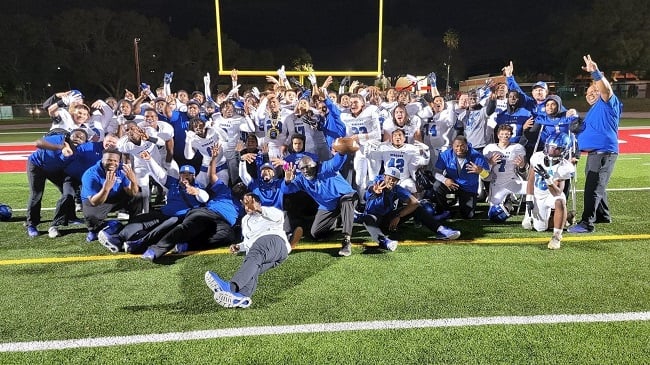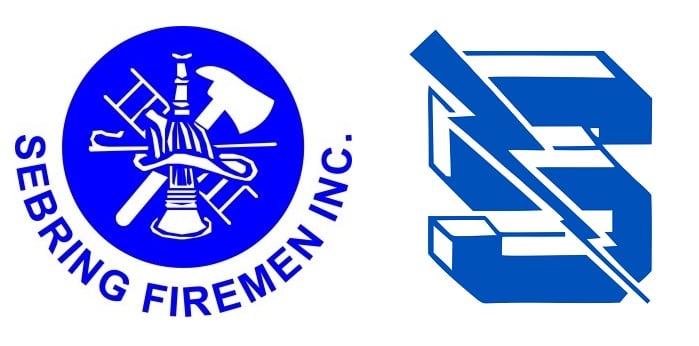 "This is your opportunity to leave a lasting impression on Sebring High School Athletics! The proceeds from this campaign will help support future improvements to Sebring's athletic facilities. The pavers will be a major focal point of the new grand entrance and ticket booths being constructed at Firemen's Field. Any support of the program is greatly appreciated!"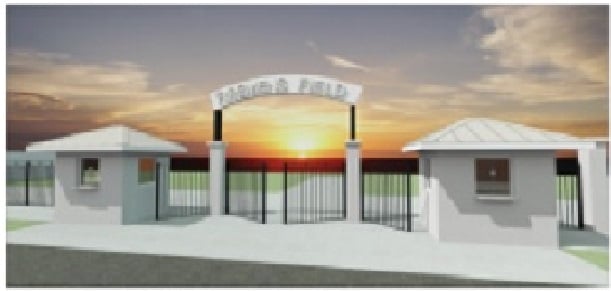 This is a great way for community members and businesses to show their support for the Sebring High School athletic programs permanently for years to come.
ATTENTION DONORS:
"ONLY BUSINESSES ARE ALLOWED TO UPLOAD THEIR OWN IMAGES,
ALL OTHERS WILL BE SUBJECT TO REVIEW"
For more information, please contact:
J.C. Shoop
[email protected] / ph# 863-214-8089