San Marcos High School Royal Pride Foundation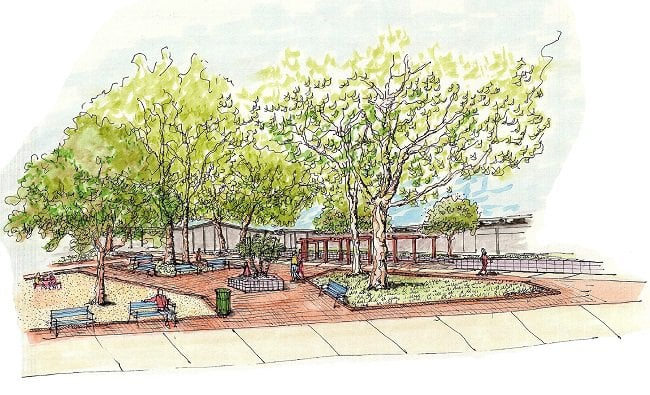 San Marcos High School is developing exciting plans to improve the Quad by adding seating areas and tables, shade, and new drought-tolerant landscaping solutions.
One of the major components of this project includes the installation of bricks in several areas. We have partnered with Polar Engraving in order to give current and alumni students and families the opportunity to support this project, as well as commemorate their time and experiences at San Marcos.
By purchasing a brick you will help support and improve our campus for current and future generations of San Marcos students! Bricks will be installed on an annual basis during the summer months. Orders made after June 10th will be installed during the following calendar year. Donors will be notified when their brick has been installed on campus.
Proceeds from brick purchases will support the cost of installation, and ensure continued improvements to the Quad, as well as support the overall mission of the Royal Pride Foundation.
Thank you for your support, if you have any questions please send us an email at
[email protected]
Examples