Spalding County ACCAB and Spalding County Animal Shelter has partnered with polar engraving to provide a fundraiser for a memorial brick walk way for our New county Animal Shelter.
You can buy a brick to show your support and to help obtain the much needed cat condos and dog Kennels. You will not only be assisting the spalding county animal shelter but all the homeless animals that literally pour into our shelter for help. All proceeds will towards animals needs.
Thank you for your support.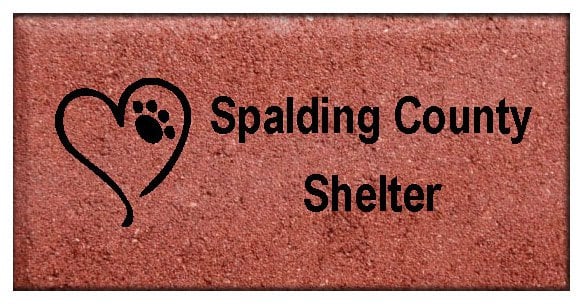 Please contact Kayla Bynum at kbynum@spaldingcounty.com