Spalding County ACCAB and Spalding County Animal Shelter has partnered with Polar Engineering to provide a fundraiser for a memorial brick walkway at our new County Animal Shelter.
You may purchase a brick in memory of a loved one and/or pet. Proceeds from your purchase will enable obtaining needed cat condos and dog kennels while improving living conditions for dogs and cats while awaiting adoption or rescue. Thank you for supporting the animals at Spalding County Animal Shelter.
Thank you for your support.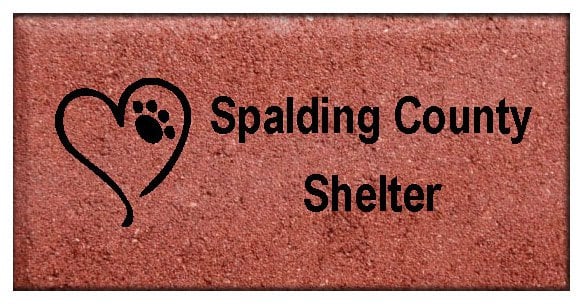 Please contact Kayla Bynum at kbynum@spaldingcounty.com