St. Clare Catholic School has been a part of the North Palm Beach community for nearly 60 years. Providing a valuable Catholic education to, so many has been, our privilege. As each school year passes, we encounter the same issue of limited space. While our enrollment has grown to over 400 students, our core classroom facilities have remained the same size.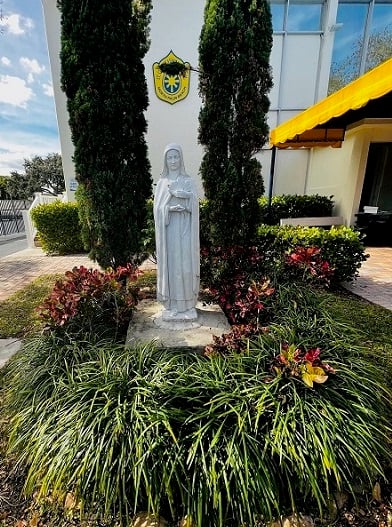 Beginning in August of the 2023-2024 school year, St. Clare will be entering the first stage of future growth with the installation of two portable classrooms, allowing us to accommodate two classes of every grade. This is the first step to ensuring St. Clare continues our commitment to making Catholic education available to all.
The portable classrooms will be self-contained with everything needed, including restrooms, for students to feel comfortable. They will be situated next to the field house facing the main school building for easy access to specials, lunch etc.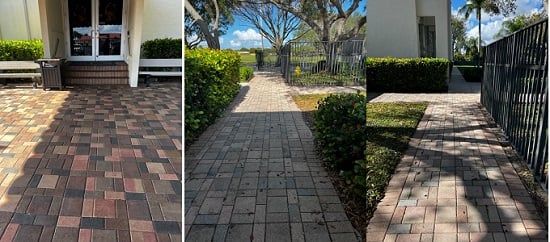 Our past successes have allowed us to make additions to our property such as the Parish Hall, the Media Center, and our Early Childhood Center. Our newest addition, the "Saint Clare Suites," will be arriving sometime in the late spring. Please consider contributing to this project so St. Clare can continue providing the choice of a quality Catholic education for a broad range of students in the years to come.
We are especially proud of our eight alumni staff members who have returned to be part of the close-knit community that is St. Clare, as well as our many legacy students who continue to add layers of history to our story. Be a part of this exciting time for St. Clare Catholic School as we expand our campus.
If you would like specific recognition via a personalized brick under our front awning, please see below. We greatly appreciate your support in funding this project.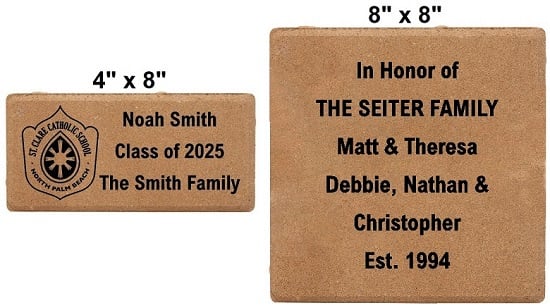 For any questions, please contact [email protected]