This monument is located in front of the American Legion Post 0235 in Milan Indiana.
It is dedicated to the veterans of our community showing the proper respect for them and what they stand for.
This ongoing project is a way to bring Troop 631, our community, and the American Legion closer together - as it should be!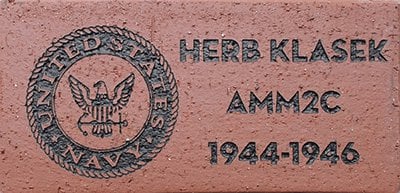 IF YOU HAVE ANY QUESTIONS OR NEED ANY HELP, PLEASE CONTACT: