Woodstock Elementary School

In 2014, Woodstock Elementary's playground was beautifully rebuilt to become a nature-based play-space thanks to the generous donations from the local community. We were thrilled to have such a unique space for our students to play. After five years of use (by our student population, the community, and visitors) in combination with the increased enrollment of our school from 150 students to 280 students, our playground has endured significant wear and tear. We need your help!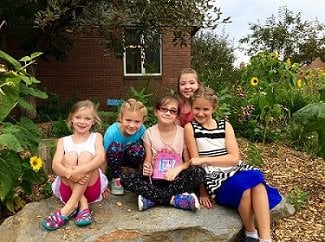 Short-term improvements for summer 2019:
Open up the small playing field by moving rocks and trees on the East side of the playground
Revamp the sandbox with repairs to the pumps, build up the wall around the sandbox, and add additional sand to the box
Purchase higher quality chips for the fall zones
Repair swing set swings and re-secure footings
Reset drains to improve irrigation
General repairs to the treehouse
Fill sunken boat and create second auxiliary sandbox
Clear loose rocks between slides and on grounds
Install plastic rock climbing holds on climbing wall
Estimated cost of short-term improvements: $8,000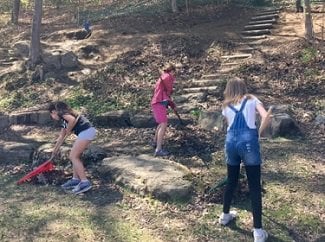 Long-term improvements:
Installation of fencing and boardwalk/lookout system to stabilize trails and mitigate erosion on the hill ($10,000-$15,000)
Install turf on mini playing field (~$7,000 plus installation)
Purchase a climbing structure (range $1,000- $13,000 plus installation depending on model)
Install a treehouse slide (~$7,500 plus installation)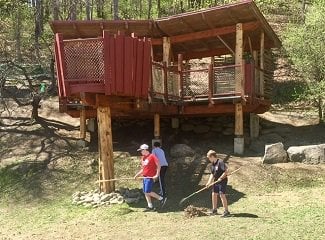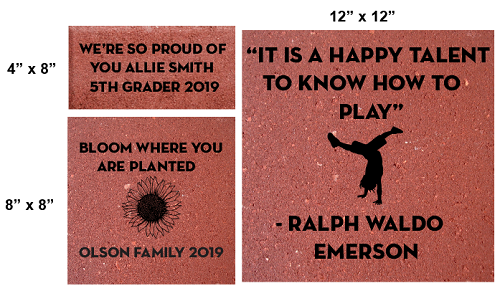 THANK YOU FOR YOUR SUPPORT OF OUR COMMUNITY PLAY SPACE!


If you have any questions, please contact Principal Mills at [email protected]