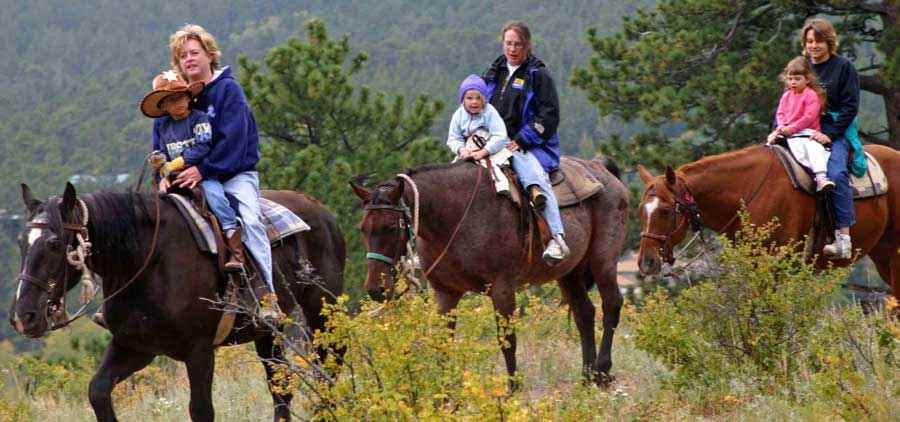 Charity Fundraising Ideas
Charity and non-profit Fundraisers have always been challenging. At Polar Engraving, we know that the best way to start a profitable charity fundraising campaign is to sell memorial brick pavers to your donors. Make a difference and help your cause with a 'buy a brick fundraiser'.
501 (c) tax-exempt nonprofit organizations can benefit from brick or tile fundraising activities. If you have a charity, you may be eligible to obtain your exempt status by providing adequate information, submitting your application, and paying the appropriate fees. For more information, you can visit the IRS's website: www.irs.gov
Humanitarian organizations can also benefit from brick fundraising, which is an easy solution to supplement contributions and recognize donors who buy charity bricks. No need to purchase anything upfront, Polar Engraving will set up a free fundraising website and create a beautiful matching brochure that will help you collect your donations online. Visit our donor website page for more information.
Below are just a few organizations around the country that are using our services for their brick or tile fundraising campaigns, you can also find other customer projects near you.
Bonnie Brae-Liberty Corner, NJ
Buyamba Uganda-Thousand Oaks, CA
Builders Beyond Borders-Norwalk, CT
Community Link Mission-Saginaw, TX
Habitat for Humanity Chico-Chico, CA
Helping Our Women-Provincetown, MA
Special Needs Children's Foundation-Naples, FL