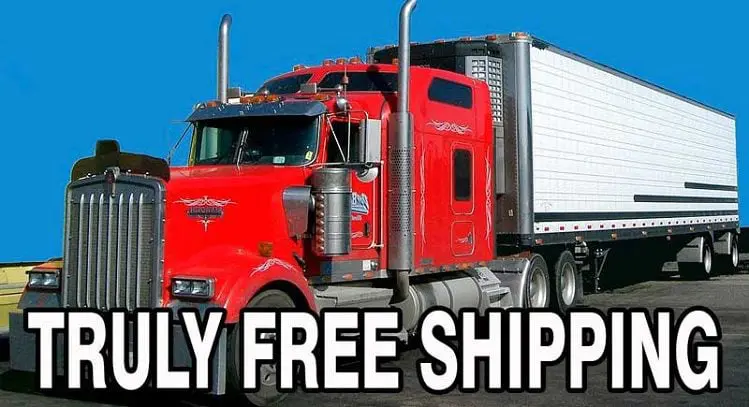 TRULY FREE SHIPPING MEMORIAL BRICKS / ENGRAVED TILES
Our price always includes standard ground shipping within the continental U.S .
We ship using either USPS, FedEx or by truck freight depending on the quantity of engraved pavers or tiles ordered.
Bricks are heavy! If you order a large amount of engraved bricks, they will arrive by freight.
No extra charge for residential delivery, no extra charge for liftgate and no extra charge for pallet jack. Many other companies will charge you additional fees if you require a pallet jack or liftgate on the delivery truck.
We are aware that not everyone has a forklift or pallet jack at their location, so all of the trucks we send out are equipped with both lift gate and a pallet jack to make your life easier without any extra fees.