One of the biggest challenges for Boy Scouts, Girl Scouts, Boys, and Girls Clubs, YMCA's, and other after-school programs is often deciding what type of fundraiser to do to raise money. A brick fundraiser held by Troops is by far more lucrative than car washes or product sales of any kind such as candy bars, cookies, recyclable bags, or flower bulbs. The price of an engraved brick 4" X 8" is just $19.50 (text only) and can be resold at $50.00 or more.
This is a very affordable price point to purchase an engraved brick and support Youth Clubs, it can provide your organization with a significant profit margin!
No upfront cost, no need to buy the engraved bricks in advance. The donations are initially collected before placing an order with Polar Engraving. This is another benefit of a brick fundraising campaign.
At Polar Engraving, we are committed to your success: we offer a free donor website where your donors can purchase their brick or tile. We can also design a beautiful free brochure order form for paper orders that you can print and distribute to your sponsors. We have many other free tools tailored to your success: visit our Learning Center
Below are just a few organizations we work with, you can find more customer projects near you, just put in your zip code.
Boy Scout Troop 114-Worcester, MA
Boy Scouts of America-Fort Myers, FL
Boys & Girls Club of Valdosta Inc-Valdosta, GA
My Warrior's Place-Ruskin, FL
Troy Boys & Girls Club-Troy, NY
YMCA of Burlington County-Mount Laurel, NJ
YMCA of Greater Nashua-Merrimack, NH
Marco Island YMCA-Marco Island, FL
Boys & Girls Clubs of Boston-Charlestown, MA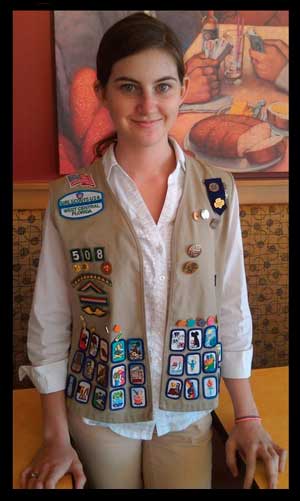 My Warriors Place-Ruskin, FL