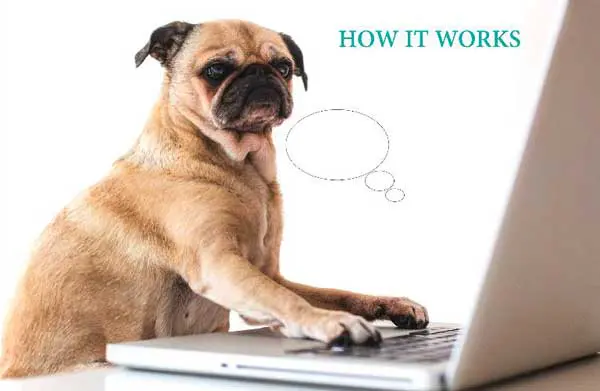 Interested in a brick fundraising campaign but aren't sure where to start? Here is a helpful guide to the process that Polar Engraving uses to make sure you have a successful brick fundraiser.
Step 1: Polar Engraving recommends starting the process with a free engraved brick sample with your text and clip art. We want to hear all about your project so that we can send you the proper sample that best suits your needs. The personalized brick sample is essential because it provides you with a great tool when presenting your ideas to board members. You can also use this sample to display it at your events, so your donors can see the product. Besides, you have the option to see a mock-up of your engraved brick with our unique brick creator tool.
Step 2: Once your project is approved, you'll fill out our donor website order form in a fillable PDF format. Based on your provided information, we will create a free personalized website to help collect donations or orders for your brick fundraiser. The form is simple and asks questions such as how you would like to receive payment and how much you want to charge for the bricks you are selling.
Step 3: You will have a marketing specialist assigned to your organization who will review your information to create your personalized website. Once completed, you will receive an email with the login information for your website. Our online management system makes it easy to access all your orders in one place and helps you manage and monitor any brick donations that come through your site.
Step 4: As soon as your website is ready, your brochure will be created! The brochure is also free and is basically a paper version of your donor website. The brochure is a very helpful tool as you can now reach additional people who don't go online. Once completed, the brochure will be emailed to you in both PDF files (ready for print) and Word documents (for future edits to be made).
Step 5: You can officially start fundraising! Post your brick fundraiser on all available social media platforms.
Step 6: When you are ready, you can submit your first brick order to Polar Engraving through our online automated ordering system. After submitting your order, you will receive an invoice within 24 hours. You can either you can pay by ACH or credit card, call and pay over the phone, or you can send a check through the mail. After full payment is received, your bricks will go into production. Production time varies throughout the year between 3–6 weeks plus shipping times. When your engraved bricks ship, you will receive a tracking number by email. If you have numerous bricks, they will ship on a pallet and be delivered by freight. Shipping is always free! If you have questions, don't hesitate to visit the FAQ or contact us for more answers!