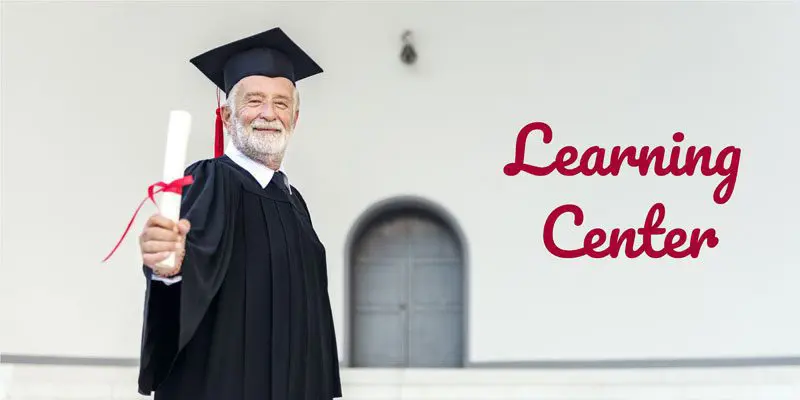 The Fundraising Tips and Learning Resource Center was created to help you gain valuable knowledge on how to run a successful brick fundraising campaign.  Our goal is to provide you with both high-quality engraved bricks and engraved tiles, as well as marketing tools to organize a successful brick project. In addition to our fundraising toolkit, you can also rely on our phenomenal marketing specialists to help guide you along the way. You can be sure that Polar Engraving is the Brick Engraving Company that is fully committed to your success!
Click on the image below to open the fundraising guide like a book
Click on the image below to open the powerpoint presentation like a book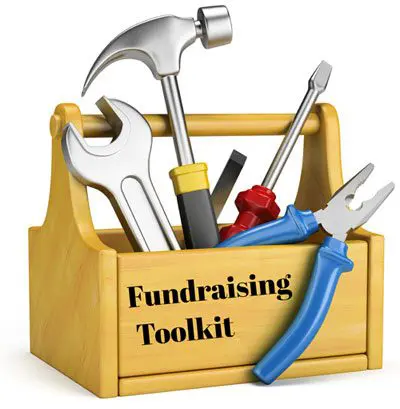 Ordering ( click on the links below)
STEP 1: RESEARCH BRICK FUNDRAISING IDEAS
Is a brick or tile fundraising campaign right for your organization?
Permanent Recognition for Donors: Your entire family, including children and grandchildren, will be able to see your contribution long after you are gone.
No Upfront Investment: First collect your donations and then place your order.
You Have More Donors Than You Think: businesses (we can engrave their logos for $6), associations; like veterans groups, schools, hospitals, shelters, etc…
Large Profit Margins: Our client's average range of profit is between 300% -1000%.
Brick Fundraisers and memorials can be an ongoing project that can last and produce income for many years to come. We suggest installing the bricks on a sand bed so, after the initial installation, donors can still purchase bricks. You can easily remove blank bricks and replace them with engraved bricks.
Donor walls using tiles can also be ongoing projects, you can simply add more tiles to the wall. If you have a blank wall, you can expand your engraved tile project.
Where to place the engraved bricks or tiles?
Walkways
Entryways
Gardens
Patios
Donor Walls
Under Trees
Surrounding Statues
Fountains
Flag Poles
Swimming Pools
Gifts
Brick Arrays
What are the 10 questions to ask other brick engraving companies?
How long have you been in the engraving business?
Since 1998, over 24 years in the brick and tile engraving business.

Can you send me a free brick sample with custom text and clip art on it?


We offer a free customized engraved brick sample that can include your logo or custom artwork.

What is your warranty on your engraved products?


All of our tile/brick engravings have a lifetime warranty.

Do you charge for residential delivery? Lift gate, or pallet jacks for delivery?


No! This is included in our brick and tile pricing. Other companies may charge you additionally for these services.

What do you charge for custom logos or clip art?


We charge just $6 per engraved clip art or logo, it does not matter if you supply it or pick from our extensive clip art library.

Is there a fee to use tools like the donor website, brick locator, or brochure design?


No, we do not charge for the brick order management system, donor websites, brick locator, or brochure design for brick engraving.

Does the company set up the Donor website for you, or do you have to build it yourself?


We do the initial design and set up of your donor website, just let us know the details of your brick fundraising project, and we will do the work for you. We give you access to your website, so you will be able to keep your information current and manage orders.

Why don't you engrave on concrete bricks? Or if you do engrave concrete bricks, why do you charge more?


We can engrave concrete and clay bricks for the same price, check out our pricing.

Why are the other brick engraving companies more expensive, or why are you less expensive?


We are less expensive because we have advanced laser engraving technology, and we have a huge client base that allows us to charge less.

How quickly will I receive my order once I pay for it?


Once your invoice is paid, our turnaround time is 3–6 weeks. Keep in mind that during the holidays, we have many orders coming in, so allow an extra week for delivery.
STEP 2: GETTING APPROVAL FOR YOUR FUNDRAISING PROJECT
We help you get approval for your fundraising project from the moment you contact us. We will create a free custom engraved brick or free engraved tile sample for you to show at your meetings. Furthermore, we also provide you with a free PowerPoint presentation you can easily modify with information on your project, this will be helpful if you need to present your fundraising idea to a group or committee for approval. We will also give you great tips on how to successfully market your brick fundraising campaign.
STEP 3: MARKETING YOUR FUNDRAISING CAMPAIGN
Successful fundraising campaigns need the same attention and activities as flourishing businesses. You do not need to break the bank to promote your fundraiser, follow some simple steps outlined below to get the word out about your campaign, and be sure to promote your free donor website!
10 Tips to Get the Word Out About Your Brick Fundraising Campaign / Setting Your Timeline
Set goals for your fundraiser. How much money do you need to raise? When would you like to do your initial groundbreaking or ribbon-cutting ceremony to take place?
Create deadlines for important dates.
Set up your free donor website with Polar Engraving.
Link your donor website to your main website, Facebook, Twitter, and any other websites that are associated with your organization.
Print out and distribute your fundraising brochures to your donor pool, or include them in an email marketing campaign.
Write a press release explaining your project and distribute it to local media.
Send a PSA to local radio stations, or contact your local newspaper to see if they will do a story about your campaign.
Set up a table with your brick or tile sample displayed at all your events. Make sure to have order forms (some of our clients use laptops to take orders electronically right at events), add balloons to bring attention to your table.
Reach out to local vendors, they can be sponsors, they may also help you spread the word about your brick project by keeping a few of your brick engraving brochures on hand.
Repeat! Creating a buzz about your fundraiser is the key to success. Being visible to people will lead to more donations and involvement from your community.