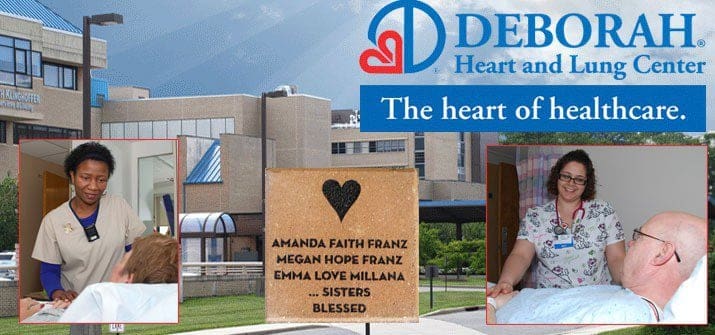 Hospital Fundraising Campaign
Using personalized bricks or tiles is a great hospital fundraising idea. Fundraisers and memorials are invaluable for hospitals, medical research facilities and charities that raise funds for medical conditions and diseases. The money gathered can be used for capital campaigns, building improvements or for medical research to find cures for diseases. The funds can also help to raise awareness, and for the prevention and treatment of diseases and conditions like cancer, MS, Autism, Alzheimer's, Parkinson's, HIV/AIDS, and substance abuse.
Hospice and facilities for the disabled are always in need of money for the treatment and care of patients. Customized bricks and tiles help to commemorate or memorialize a loved one who may have stayed at the facility. Other donors will be physicians, nurses, hospital employees, medical staff, patients and their families as well as members of the community.
Personalized bricks or tiles can be placed throughout a medical complex, in gardens, courtyards, and walkways. Beautiful engraved black granite tiles can adorn the walls commemorating permanently the top benefactors.
Brick and tile fundraisers can be run in conjunction with other campaigns like planned giving, blood drives, yearly galas and other community events. Best of all we have created the tools you need to have a successful fundraiser. Check out our Learning center to learn more.
Below is a partial list of medical organizations we have helped have successful fundraisers. You can also check out more projects near you.
Aroura Sheboygan Vince Lombardi Cancer Clinic-Sheboygan, WI
Naples Community Hospital; Garden of Hope-Naples, FL
Oklahoma City Indian Clinic-Oklahoma City, OK
Sentara CarePlex Hospital-Hampton, VA
St. Anthony Hospital-Pendelton, OR
VNA Hospice of Monroe County-East Stroudsburg, PA
Lower Umpqua Hospital Foundation-Salem, OR
St. Mary Medical Center-Langhorne, PA